ZCapital Names
This case study is to timeline the way Contrib built an org with Zcapital domains.
BACK THEN
Before Contrib, Zcapital domains was on PPC along with other domains on its vertical .Traffic was decent at best and so we started putting it on our Contrib Framework.
CONTRIB PUTS ZCAPITAL ON PHASE 1 - SEED AND ONBOARDING PHASE

When we build domains, we dont' just slap a framework on it. We analyze. We a/b test and we follow our Phase 1 strategy. Creating brands out of well traffic domains is not easy. There should be a series of steps followed to be able to get people to start contributing to these assets. Logos and branding were created, social presence was added, framework was a/b tested.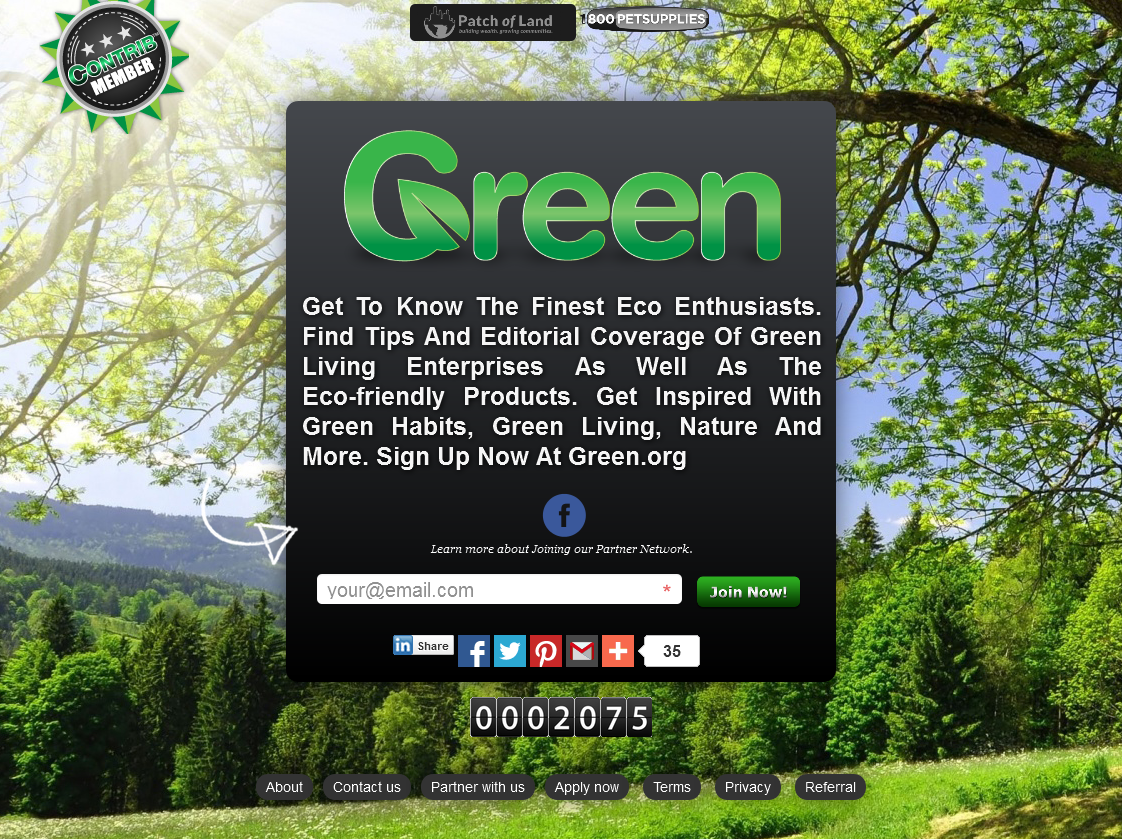 Zcapital brought us domains that are premium as well as well trafficked.